So this is the stuff thats currently on repeat for me,
First of all, Bloc Party's new album, A Weekend in the City, which is most definitely one of my most favorite albums - of all time. HIGHLY REC'D.
Here's the video for their new single, The Prayer.
Next up, the new Brit band, The Kooks with their new album, Inside In, Inside Out
Faves on this album: Naive, If Only, Ooh La
And the vid for Naive.
Junior Boys with their album, So This is Goodbye.
Very Depeche Mode-ish. awesome sounds, awesome lyrics.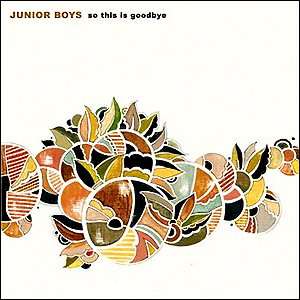 And here is The Equalizer,